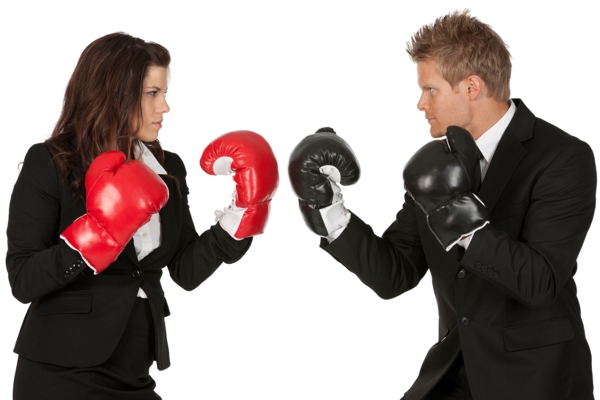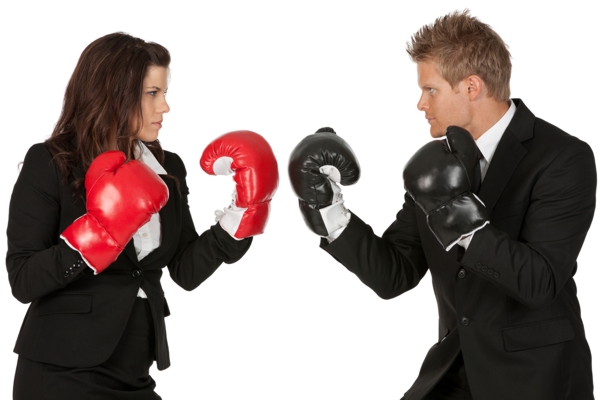 Safety and Defense Awareness begins with teaching individuals to deal with conflict appropriately and culminates in courses such as shooter safety.
Communication and Conflict Management is the foundation of our Safety and Defense Awareness program because communication is necessary  in every relationship and learning to manage conflict is one of the most important aspects of the life. People who are highly capable at managing conflict are in great demand everywhere, in schools, in the workplace in service organizations, anywhere where people are required to work together. The Martial University Conflict Management courses are designed to teach effective conflict resolution so that conflict will have a positive rather than a negative outcome.
When Conflict Management breaks down, we may be forced to deal with individuals who have moved passed the attempt to communicate and instead are acting irrationally, placing all within their scope in harms way. Your school shooters or marathon bombers are just such people, and we all should be trained to think on our feet and respond in ways that will prevent such situations or save lives when the situation requires us to do so.  UMA courses will provide this type of training.